Feeling left out of the podcast rush?
There are over 5 million podcasts on Spotify alone, and with YouTube adding dedicated podcast spaces to its platform, growth in the medium will continue.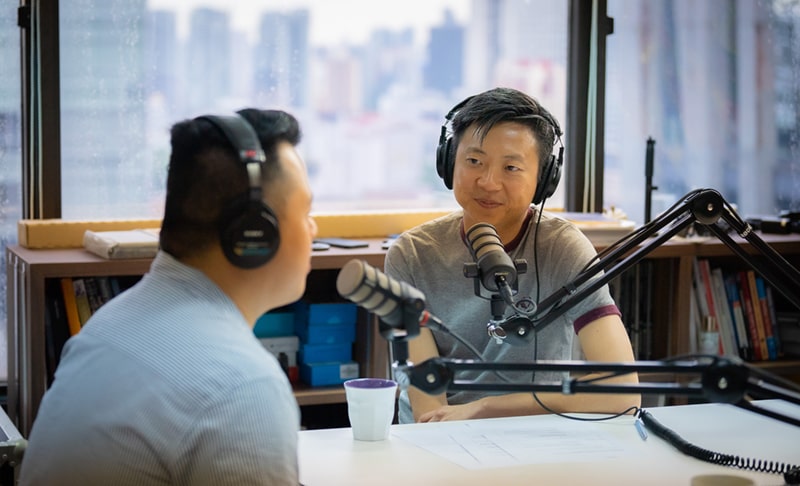 So our house view is that it is never too late to start a podcast, but like all content channels, you have to be specific about what you are saying and who you want to say it to.
In B2B marketing, that works in your favour as you are not directly competing with the mass market for an audience. You are hyper-targeting listeners with the highest potential return on your investment and delivering value to your niche by being informative and educational.
Our broadcast news production pedigree means we can take the tools and the time required to produce a professional podcast off your shoulders.
Podcast strategy
Series project management
Guest booking and communication
Recording and editing
Cover art and channel graphics design
Distribution and syndication
Recording can be at our fully equipped studio in downtown Singapore, fully remote, or a hybrid of the two. 
And through content repurposing, your podcast can be adapted to become a blog and social media posts.