Today's customer journey is no longer a straight line from awareness to purchase. People bounce from one digital touchpoint to another across a variety of channels and devices. You need to meet your customers where they are, on their terms.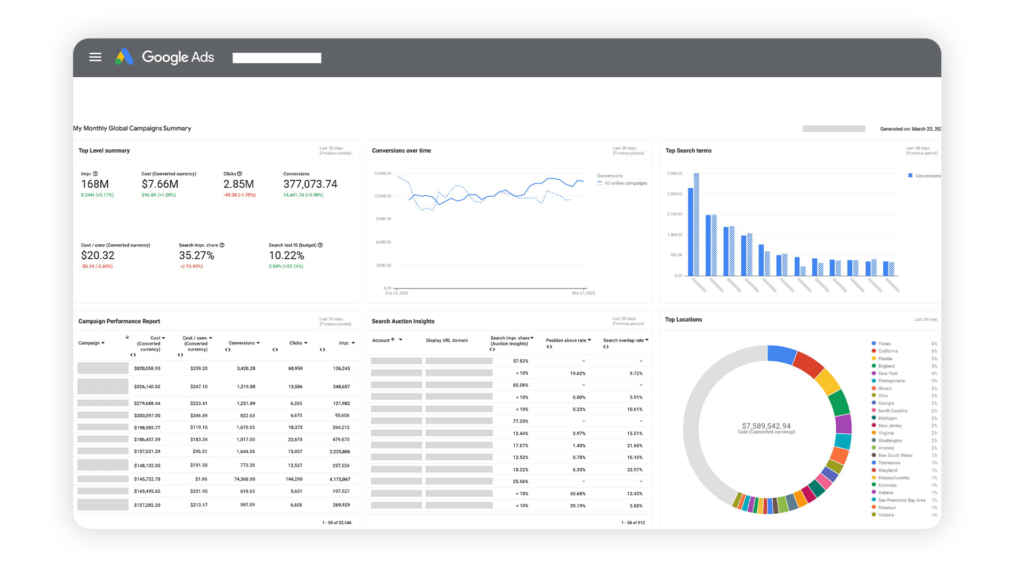 We use paid ads across search, display, and social networks to amplify your organic reach and hyper-target specific personas
A good paid media strategy understands user intent, is data-driven, and is an iterative process of continual improvement. We work on optimizing your ads and the content they link to for user relevance, so each interaction is meaningful to both the consumer and the brand.
We have multiple team members who are Google Ads-certified and meet Google's standards for account management best practices. We have specialists in Search, Display, and Video ads, and our team is experienced in producing optimised ad creatives that lead to clicks and conversions.
Microsoft Advertising, formally known as Bing Ads, is a great compliment to Google Ads for Search Engine Marketing, and it can offer better ROI due to its generally lower cost per click.
There are also some data points that show the average Bing user to be in an important age/income demographic. We use Microsoft Advertising to target users on Bing and the Microsoft Search Network (Yahoo, MSN, etc).
Paid Social can offer better audience targeting than search and display ads, even down to a user level if you have a customer list and your customer's consent.
In B2B marketing, LinkedIn is the social media channel of choice. Using LinkedIn to amplify your content can get your voice heard by potential customers and partners that might otherwise be out of reach.

LinkedIn offers advanced audience targeting features not found on other platforms, as well as a variety of ad formats. If account-based marketing (ABM) is your thing, we have you covered with LinkedIn marketing.
Facebook ads and boosted posts can work wonders in B2C and in certain markets in Southeast Asia where Facebook is the internet. Instagram ads are great for highly visual brands and are managed through your linked Facebook ad account.